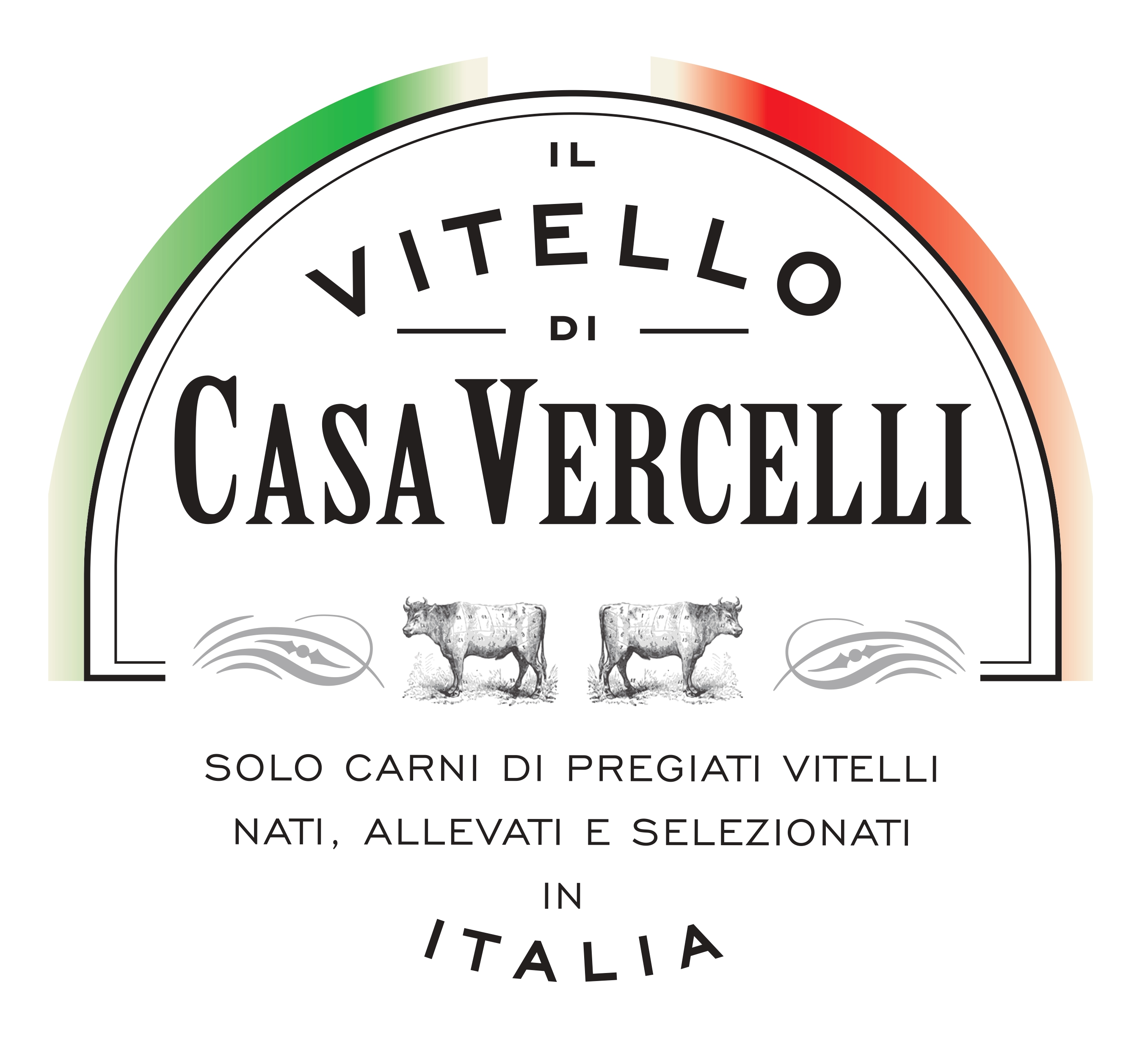 Choose the next video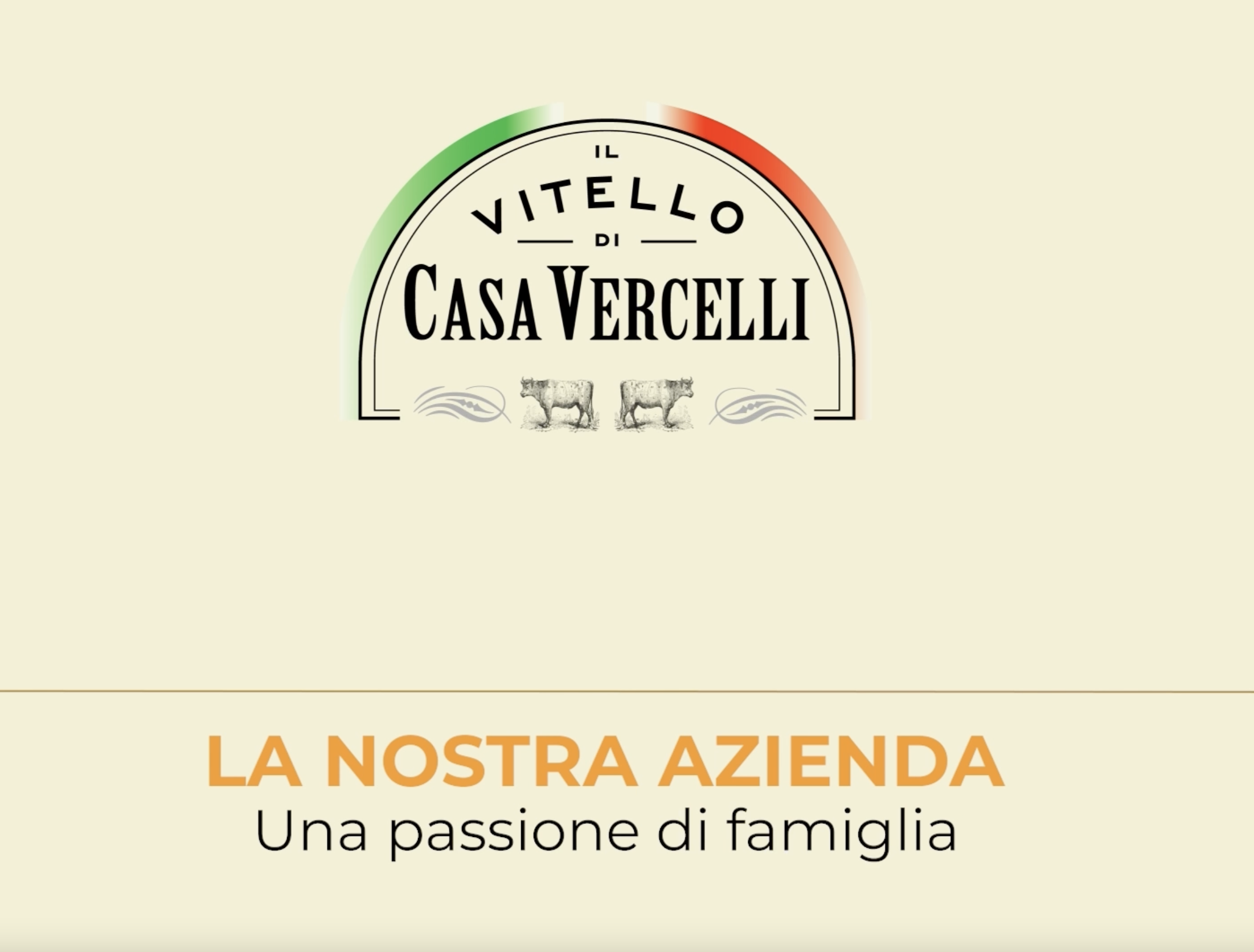 A family passion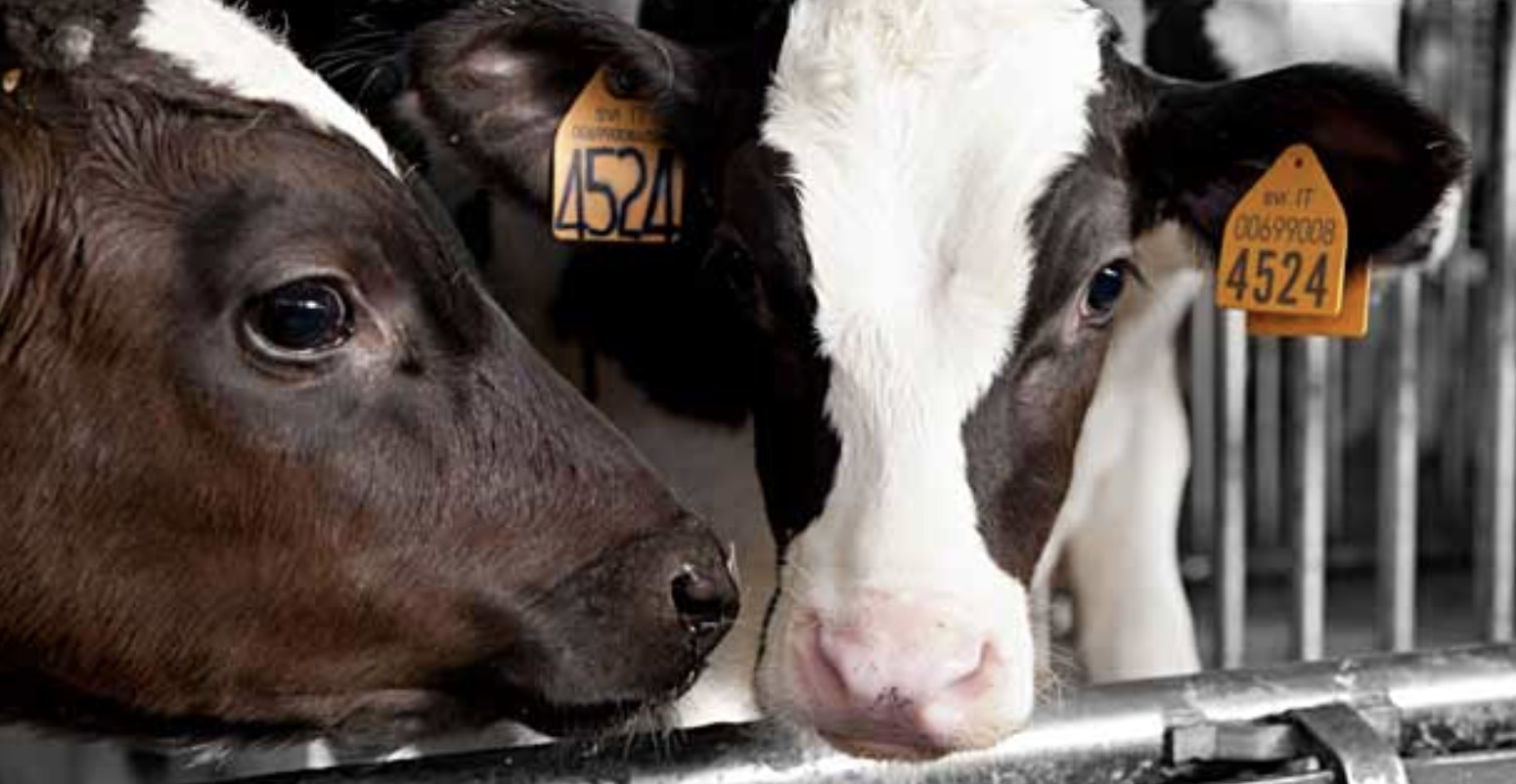 Casa Vercelli's veal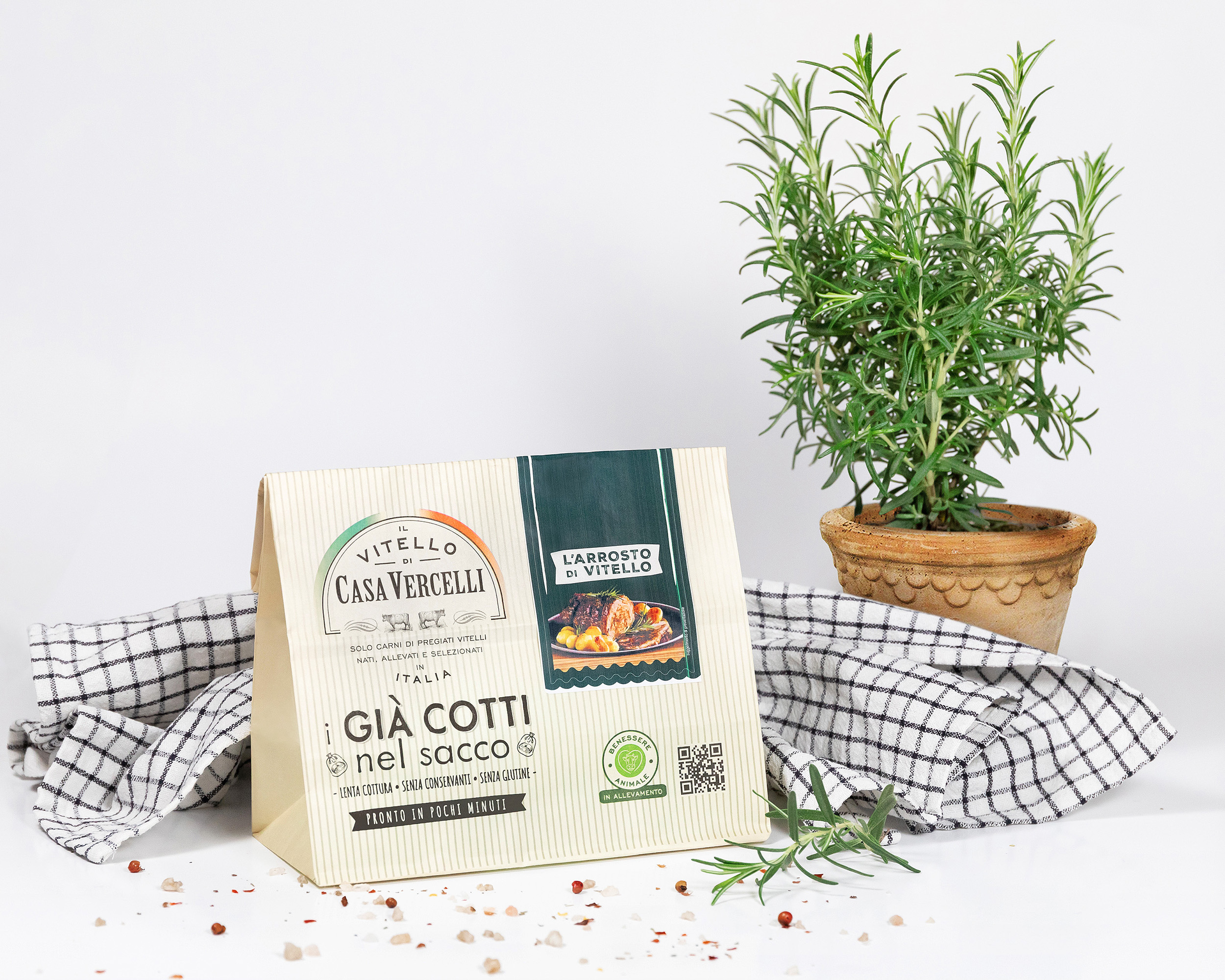 Ready to eat: Roast veal
Curiosity
The Calf of Casa Vercelli
Calves born, bred and selected in Italy. Il Vitello di Casa Vercelli is an all-Piedmontese brand with a long family history that originates over 60 years ago, when Pietro and Vittorio Vercelli started a trade in cattle for fattening on the national and foreign market. Today Gianluca Vercelli continues to develop the family passion translating it into a series of excellent gastronomic products.
In two words, innovation in tradition. The excellence of Italian veal proposed both in traditional and innovative version. The only Italian veal producer with an integrated supply chain to boast the name "Vitello del Piemonte". Let yourself be guided to discover the gastronomic products ready to cook or ready to eat. The Pronti nel Sacco, the Ready Meals, the meat salad, the burgers – miniburger – veal meatballs and the Piedmonts' beef burger. Deliciously delicious.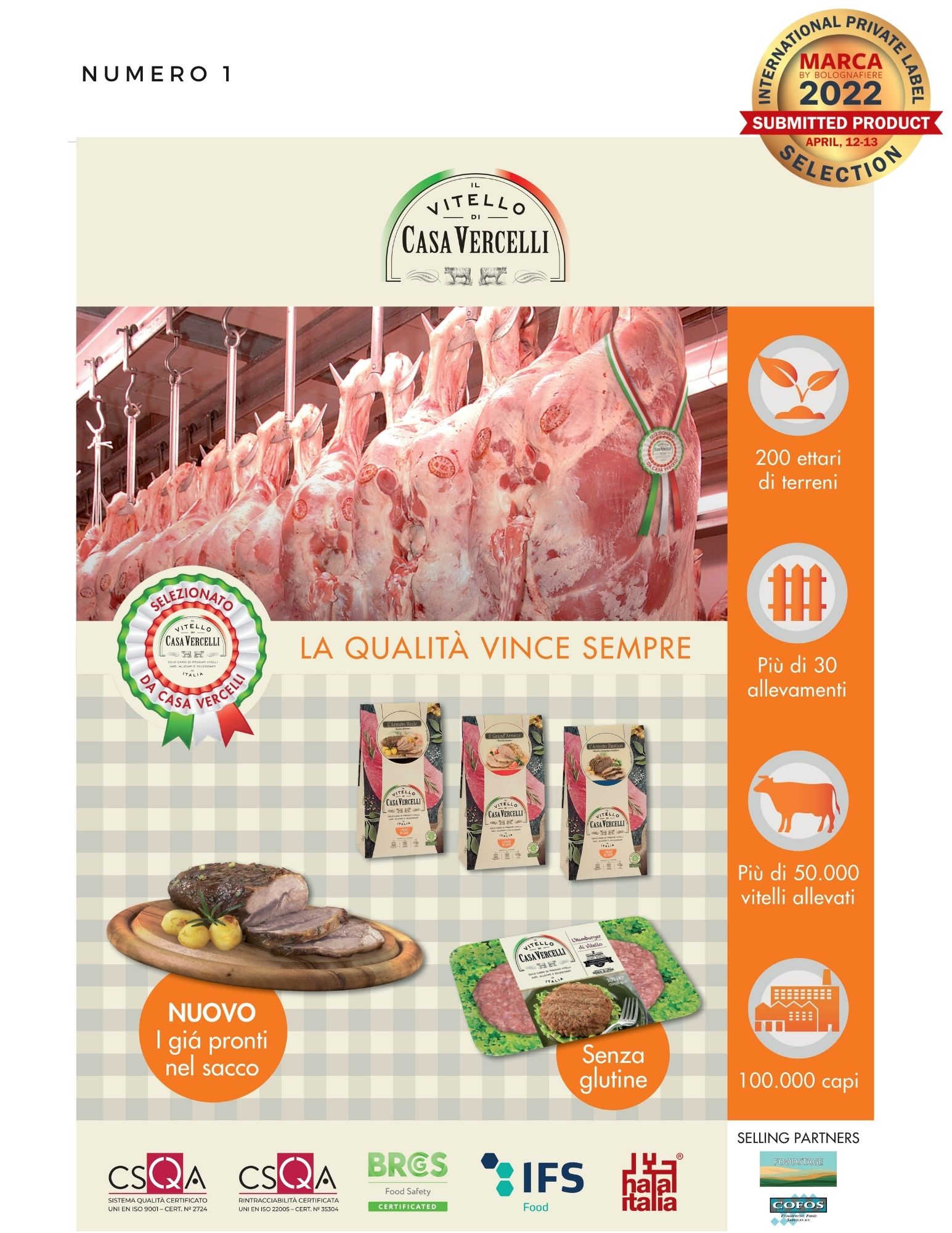 And now the last born: Already ready in the bag.
The "Already ready in the bag" respond to the desire of all those who want to enjoy the advantages of slow cooking with excellent dishes ready in a few minutes. They are preservative-free and gluten-free. Slow cooking preserves and enhances the gastronomic virtues of veal. Each package is more than enough to satisfy 2 people. Available in two versions: Veal cheek braised in Barolo and Roast veal.
The gourmet dish of the Sunday tradition already cooked and available every day of the week. To taste these gastronomic masterpieces just take the pre-cooked product out of the bag; then slice and place in a pot or in a baking dish with its own cooking bottom and finally heat in the traditional oven for 15 minutes at +180 ° C or in a microwave oven at medium intensity for 3-5 minutes or in a pan over medium heat for 3/5 minutes.