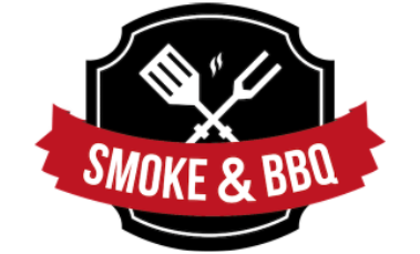 Choose the next video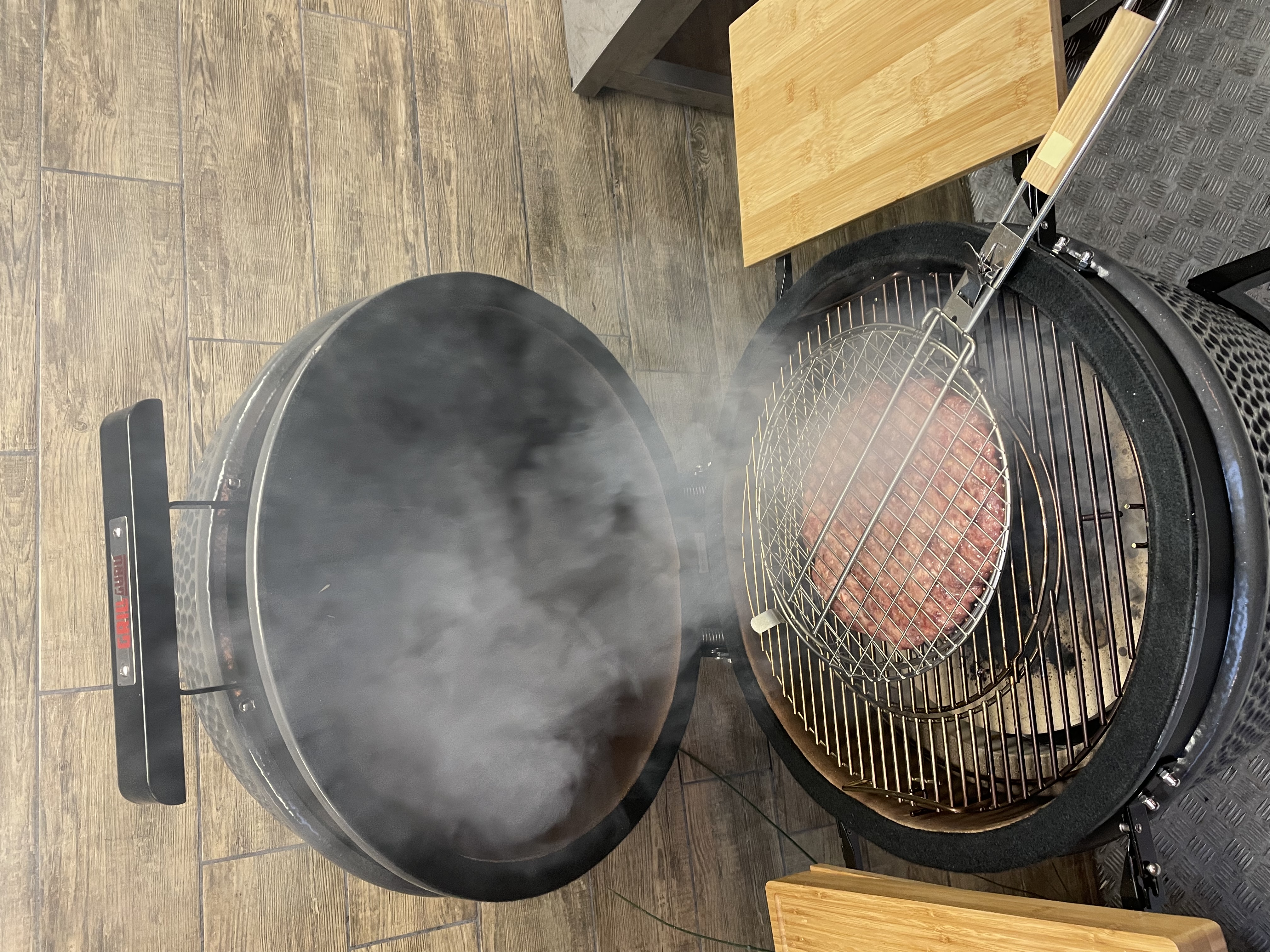 Fun BBQ products to share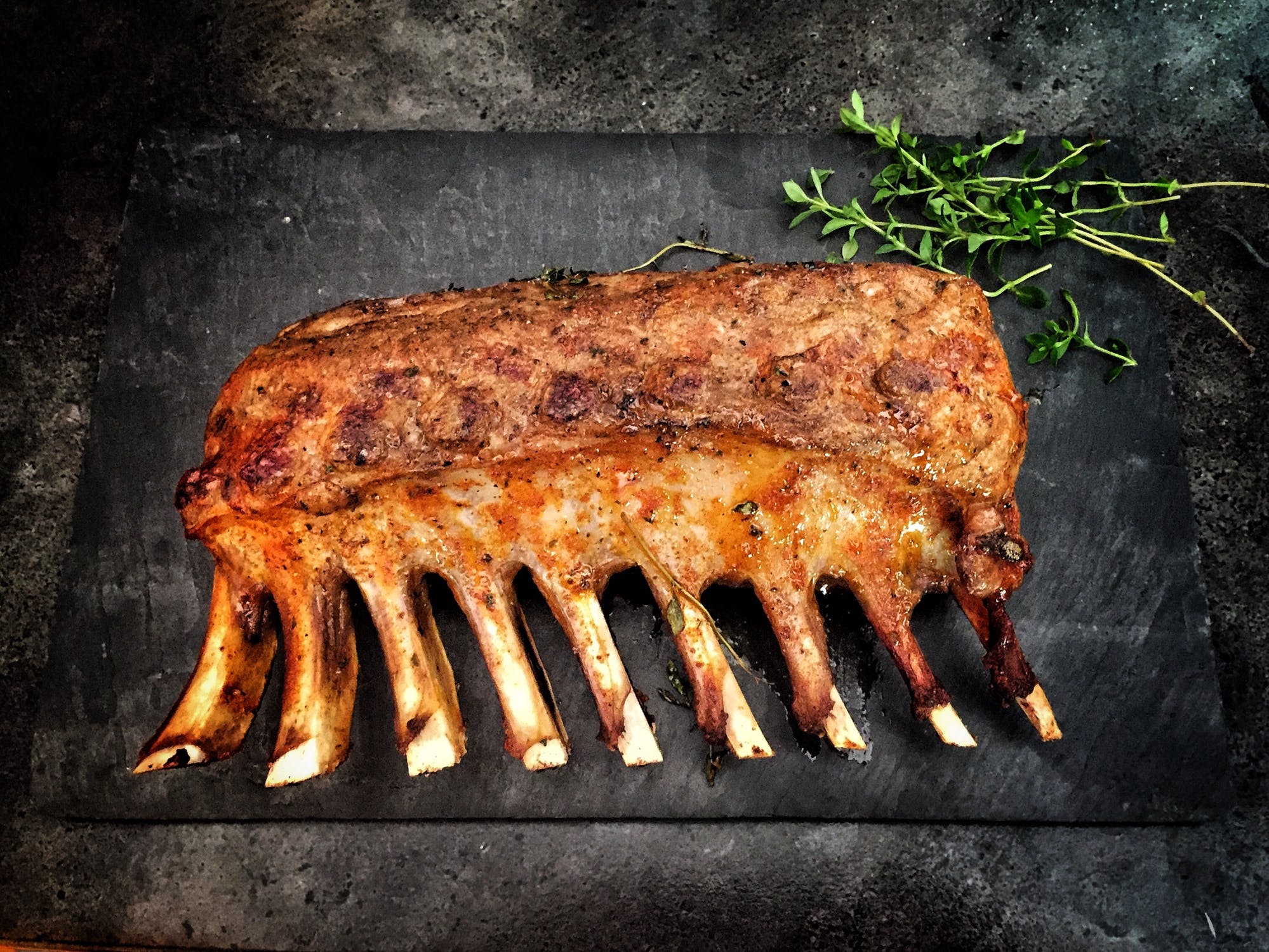 Smoke&BBQ
Curiosity
Smoke&BBQ
Born in the United States, the fashion of BBQ has expanded in recent years also in Europe. The Netherlands as well as windmills, bicycles, Van Gogh and Rembrandt and tulips are proving to be masters in BBQ.
We at Smoke&BBQ or the strength, experience and versatility of the largest Dutch FaceBook group of BBQ enthusiasts, over 53,000, whose concentration is 0.3% of the population combined with an excellent production of Dutch meat have given life to this brand. With our FB Smoke&BBQ Group we have selected a frozen fixed weight assortment in IQF Hyperfrozen® "no waste", ranging from meat, to fish, to organic bread. And the "ready to eat" vegetables cooked at low temperature to preserve fragrance and vitamins. Products ready for BBQ, but also suitable for the pot or oven. Easy, affordable, tasty and without any preservatives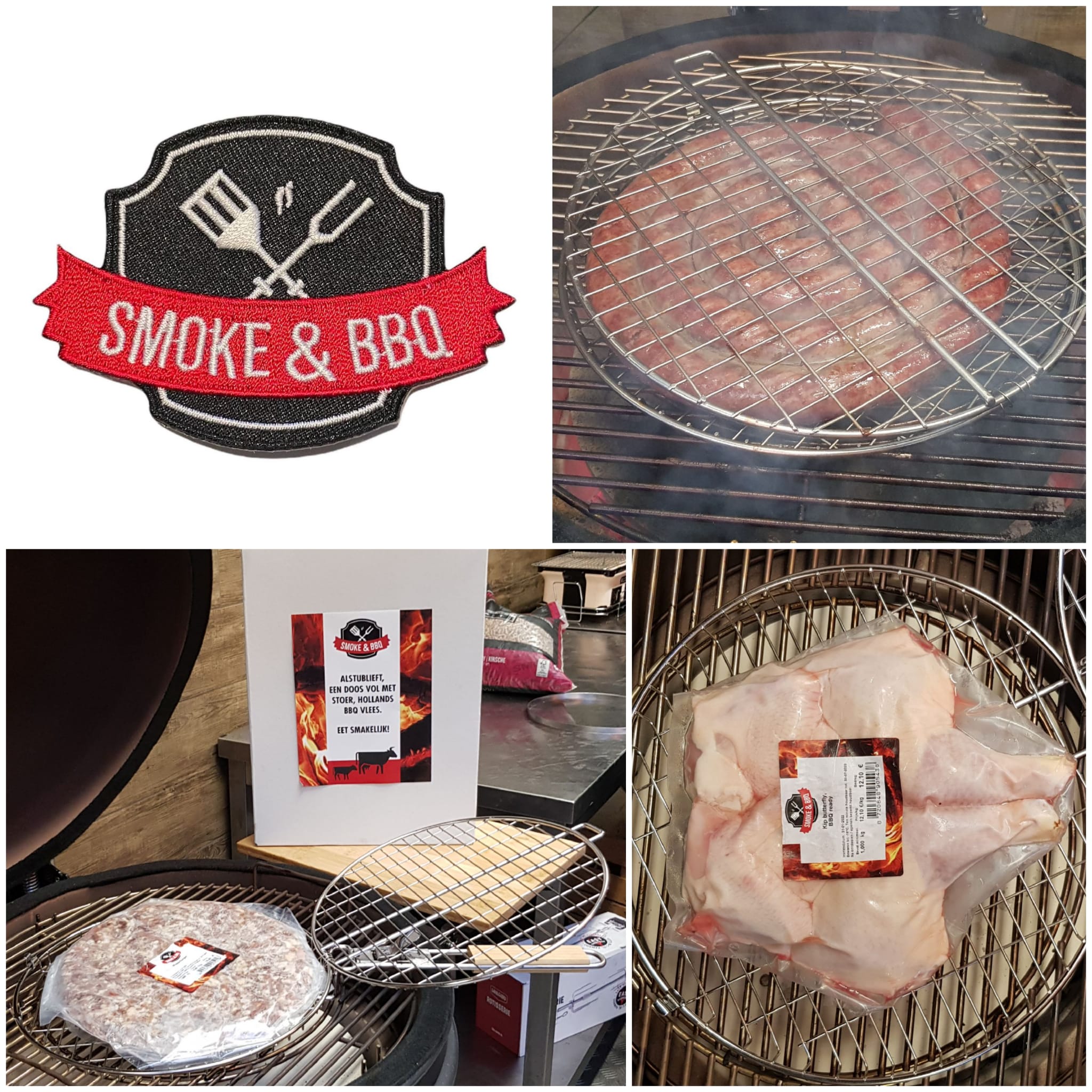 An example of the selected products:
An example of the selected products: cow meat with a double vocation. Some of the Dutch dairy cows are very suitable to guarantee a nice piece of meat of excellent quality. So, at the end of his career as a dairy cow he retires. The cow is left for a few months to rest, grazing and getting back in shape to produce excellent meat. These cows therefore have a dual purpose, namely the production of both milk and a good piece of meat. Hence the term Double Target Cow. But Dutch veal sausages and burgers, brisket, spareribs, picanha, devil's chicken, ... make up the selection of 40 products suitable for amateurs and professional pit-masters with sizes ranging from a few grams of sausages to over 5 kg of bone veal tip for the low & slow 3-2-1.